About Us
We offer digital solutions for companies, agencies, record labels and independent agents.
Our team has over 20 years of experience.
During our journey, we've understood that empowering users is imperative to stretch the boundaries of creativity.
Catered to your business
For Agencies
From small to big-size agencies, they can count on Get User to supply their clients with our products, services and support.
For Record Labels
Working with the music industry is in Get User's DNA. We have a range of products and services made to engage fans and promote music.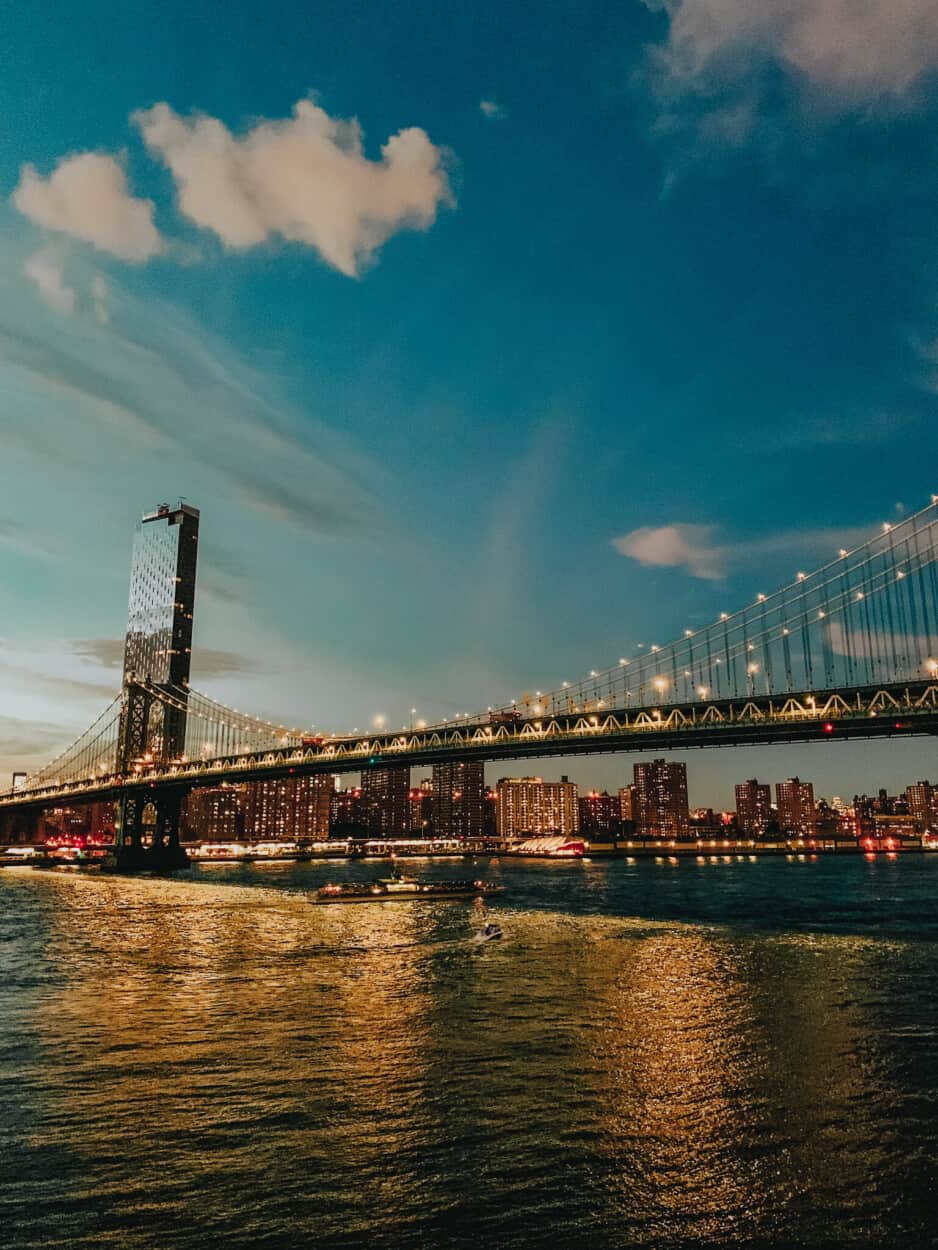 For Companies
Get User can offer our products and services as an in-house team, including 1:1 staff members and the development of tailored solutions.
Our Value Proposition
Above and beyond to make things better for everyone involved.
Our name tells a lot about us. It says we're here to bring people together for different online experiences.
The User is our driving force. We believe operating any system should be a hassle-free activity, so we design our products with the users' needs, expectations and rights in mind.
We get there, with you and them!